Book News: THE ROMANTIC'S GUIDE TO WILDERNESS SURVIVAL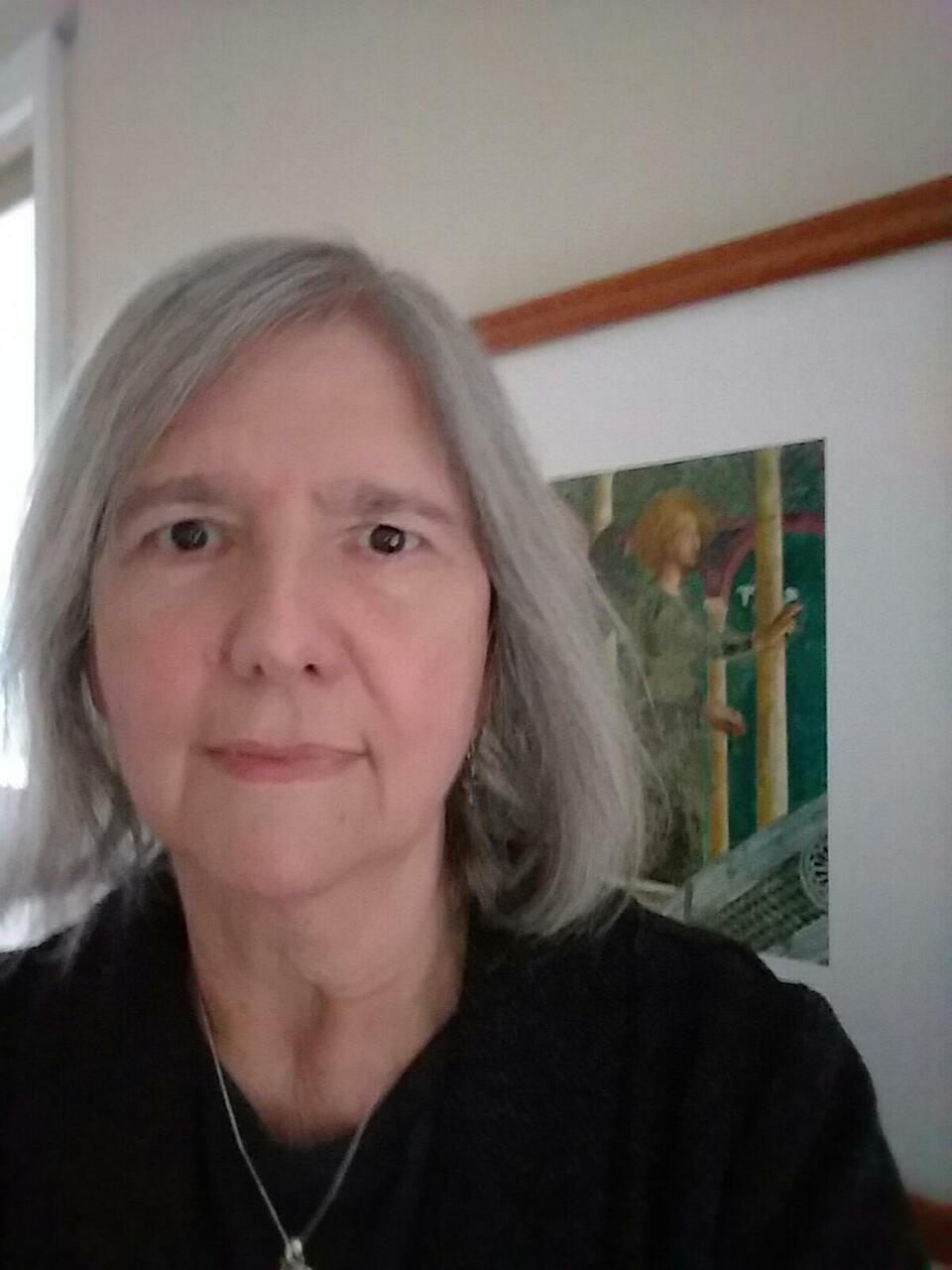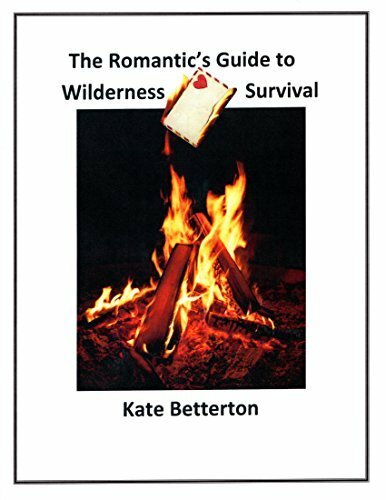 ABOUT THE BOOK: Love can arrive in unexpected guises, and break through barriers that seem impossible to overcome. Billy Charbonneau, an edgy, charismatic young homeless man, is wrongly implicated for a crime he didn't commit. He flees Seattle for the rugged Cascade Mountain wilderness, and becomes stranded with a conflictual yuppie couple, Walt McCullough and Eleanor Sakamura. They're on the verge of a breakup after hiding crucial secrets from each other, and have come to the mountains for one last try at rekindling their relationship. These three companions (along with Max, a disfigured but plucky Cairn Terrier who's adopted Billy) must share resources and work together to survive--or perish. Their struggles are complicated by a serious injury, an early snowfall, and an emerging love triangle. When ghostly bagpipes in the night beckon them in an unexpected direction, they must decide: is the Piper's restless spirit intent on helping them to safety--or leading them into even graver peril? And could the enigmatic, oddly familiar young woman who keeps appearing in Billy's dreams hold the key to his future?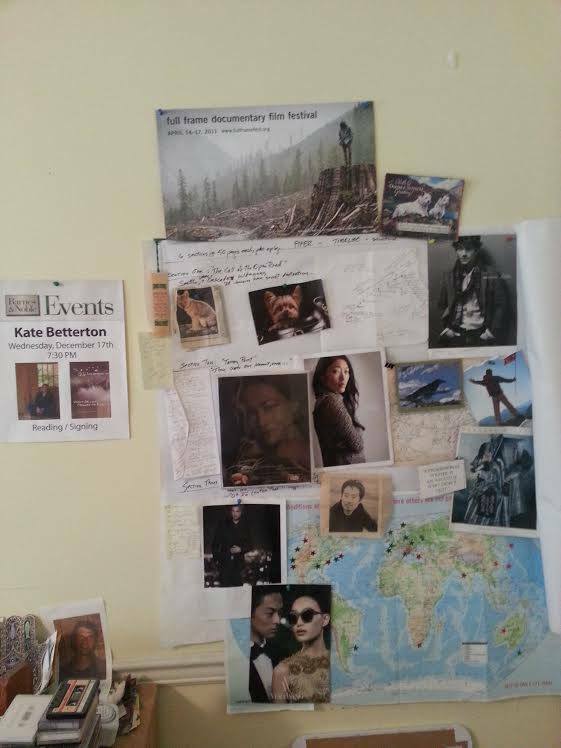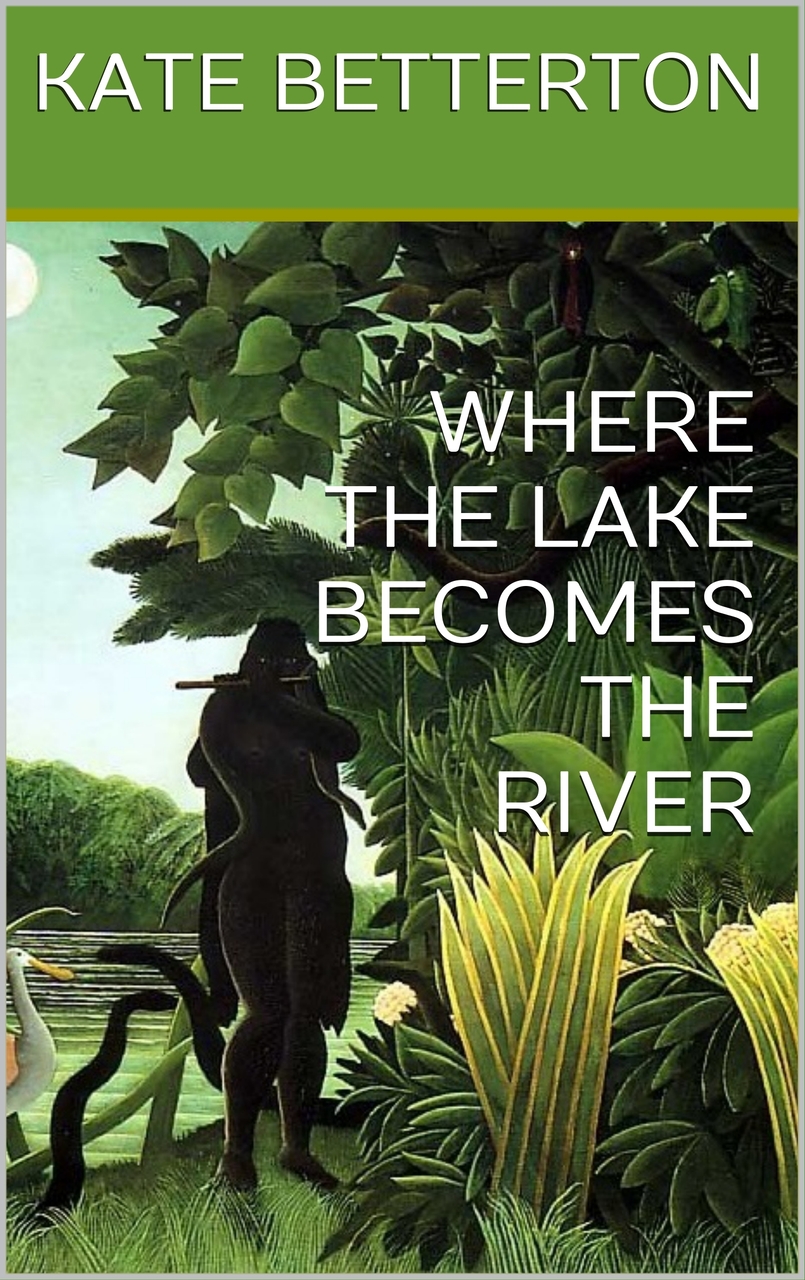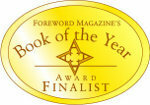 Where the Lake Becomes the River won the Novello Literary Award, underwritten by Charles and Katherine Frazier's Cold Mountain Foundation. It was nominated for the Sir Walter Raleigh Literary Prize, and named a finalist for Foreword Magazine's Book of the Year Awards.
Included in PUBLISHERS WEEKLY's Fall Preview of books, it "...examines the impact of the Civil Rights Movement on a Mississippi artist." It also examines "The Truth About Life After Death"--after its heroine, Parrish McCullough, sees her father's spirit sitting beside his coffin after his death. Caught in the crossfires of Mississippi's racial tensions, Parrish takes a risk that carries her onto the razor's edge between living and dying, learns the truth about the soul's survival...and finds an unexpected romance.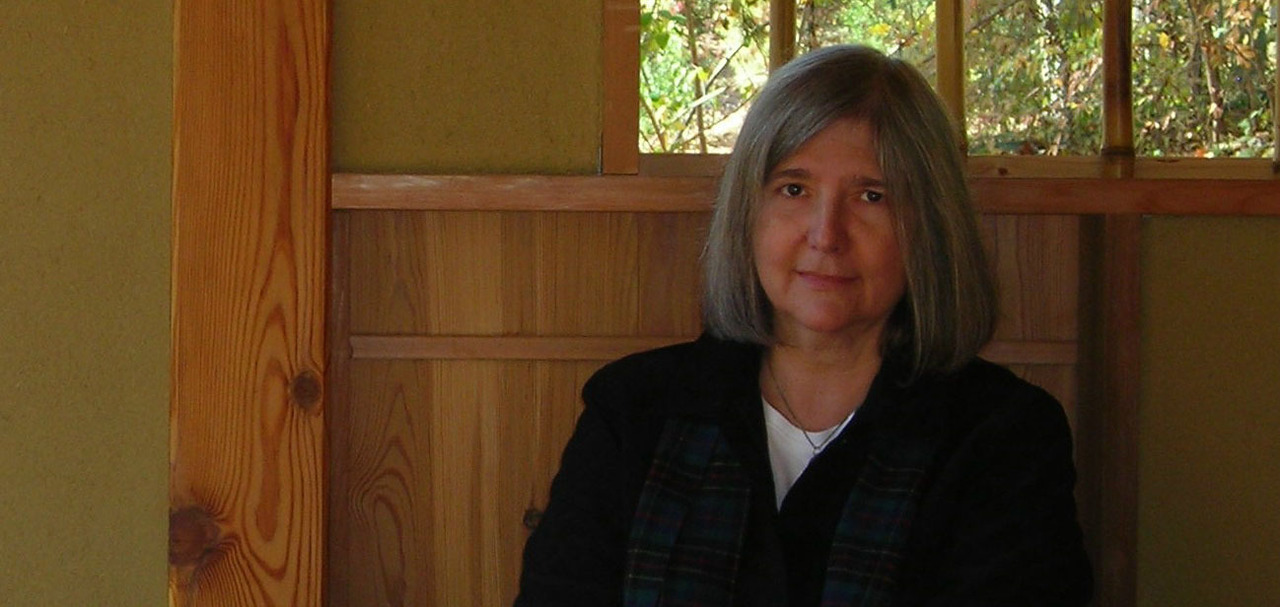 "Homespun and profound, deadpan and poetic, hilarious and heartbreaking, Kate Betterton's WHERE THE LAKE BECOMES THE RIVER puts me in mind of Walker Percy, John Kennedy Toole and Harper Lee. Her voice, like her imagination, is inspired and authentic to its deep-South core. A wonderful debut."
--Joseph Bathanti, author of COVENTRY, and EAST LIBERTY

"WHERE THE LAKE BECOMES THE RIVER by Kate Betterton ought to come with a warning label: put on your sweats, cancel all appointments and get comfortable because, once you start reading, you won't want to stop until you've devoured the whole delectable, unforgettable thing. The voice of Parrish McCullough, this novel's feisty, sensitive heroine, creates a current of gorgeous prose and irresistible storytelling that will carry you away."
--Pamela Duncan, author of MOON WOMEN, and THE BIG BEAUTIFUL

"Kate Betterton's WHERE THE LAKE BECOMES THE RIVER manages to be so many things at once: a southern novel, a novel of the far east, a tender exploration of the lives of girls and a wise, clear-eyed look at the lives lived between men and women. A book of great tenderness, filled with fine and delicately embroidered prose, it is also a book that is full of swagger and sass. Betterton has created a complex world that lives and breathes far beyond these pages." --Virginia Holman, author of RESCUING PATTY HEARST

"Lush and tangled as a house covered in kudzu, WHERE THE LAKE BECOMES THE RIVER is also as mysterious as creatures swimming unseen in a cool, dark, southern pond. Ghosts, history (both in the making and already made), family myth, sweet tea and fried catfish all play an important part in the life of Parrish McCullough, who lives in the Mississippi Delta, where, as she says, 'eccentricity is prized like fine wine.'"
--Nancy Peacock, author of LIFE WITHOUT WATER, and A BROOM OF ONE'S OWN